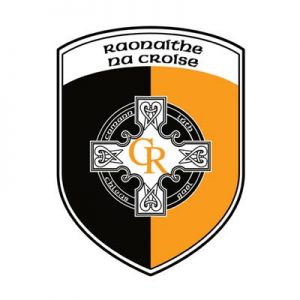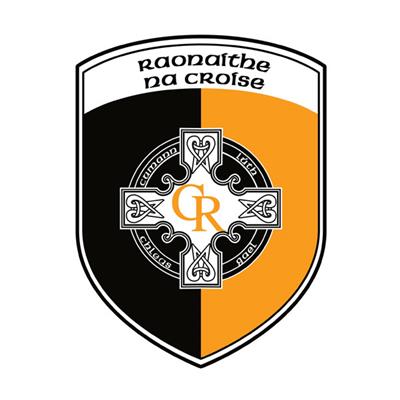 Townlands Around Crossmaglen
On Monday night at 7pm, local historian, Una Walsh will host a talk via zoom, 'Townlands Around Crossmaglen' Thanks Una for facilitating this. Everyone welcome to join the event.
Please use the following link;
https://zoom.us/j/92645561629?pwd=M3BDRllHck9JdjZUK1ZNQWFBWHlkUT09
During the week, we will be calling on more volunteers to erect the new townlands stones. We have a detailed map which will help with placing the stones in the correct locations.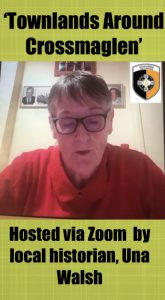 Cross Rangers – This Is Your Life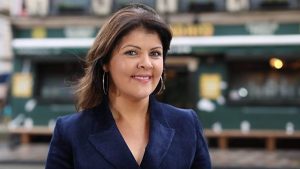 This Tuesday night we will welcome Tyrone's finest. Lynette Fay. Lynette is the first of two Tyrone female guests who will be in the hot seat, 'Cross Rangers This Is Your Life' hosted by Oisin McConville.  To join us, please download the teams app and hit on the link shared on our social media platforms. The throw time is 7.30pm. Everyone welcome to join us, from near and far! We are proud and honoured to have had Sean Boylan as our guest last Tuesday evening, thanks Sean and Oran!
Next week we look forward to welcoming Niall McNamee. 
Thanks to all the businesses  who have placed donation buckets in their shops. You can also donate online via KlubFunder.
Donations can be made via Klubfunder
https://www.klubfunder.com/Clubs/Crossmaglen%20Rangers/GeneralPayment
Posted: February 21st, 2021 under Club News.