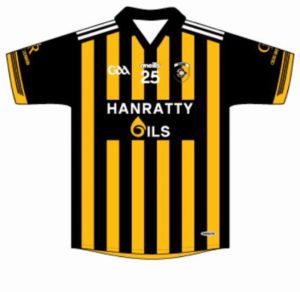 Registration
On Friday evening
we held our first registration evening, for the U11.5 team. Thanks to all the parents/guardians who attended.
Registration evenings continue this week with U15 Registration
on Wednesday evening
in the Rangers Hall and U13 Registration on Friday, upstairs in the changing rooms.
Both throw in
at 7pm
and we are delighted that representatives from Aware will speak to both squads.
There will be a chance for Parents/Guardians to meet and speak to the Mentors.
Anyone who wishes to pay their membership can also drop in.
U11.5 mentors
Anthony, Jonny and Shane with Tony Mc (missing from pic is Pete McGeown & Kevin Hughes)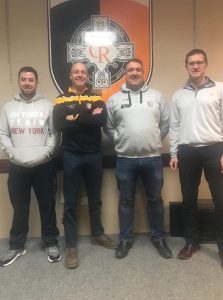 Posted: January 26th, 2020 under Club News.