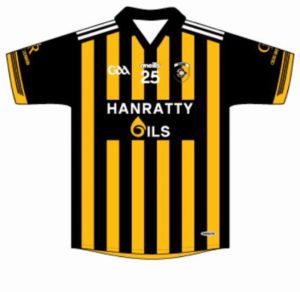 Club Membership 2021
The deadline for Club Membership is on the 31st May. All members must be registered by that date. Anyone training or playing needs to be registered NOW or you are not insured. Please contact any committee member to pay membership or pay online via KlubFunder Cross Rangers.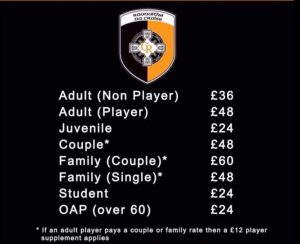 Access NI
Marion will host two sessions, a quick (15-20 mins) session online for anyone who may need a bit of assistance completing their application.
* Tues 8pm (MS teams)
* Tues 9pm (Zoom) Read more...
Posted: May 16th, 2021 under Club News.