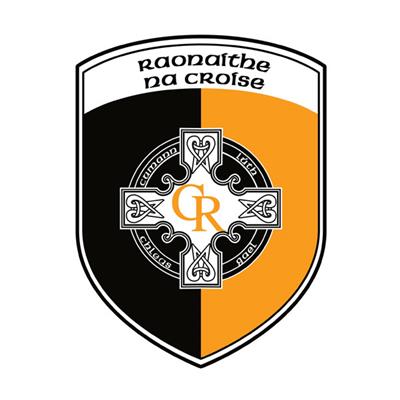 Membership
Super weather for our first week back on on the football fields. Well done everyone!
Every player needs to be registered. Membership can be paid to any committee member or pay online via Klubfunder. Any problems using the online platform for membership, please contact me.
Klubfunder online membership payment link below;
https://www.klubfunder.com/Clubs/Crossmaglen%20Rangers/Membership#MembershipOptions
Membership Form
https://drive.google.com/file/d/1RHrmAtmfl7_1lNRHAx11iJ2EYwI8g4mh/view?usp=sharing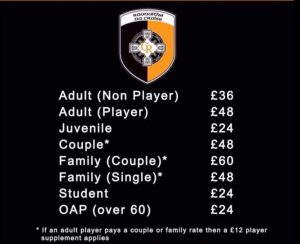 Posted: April 18th, 2021 under Club News.