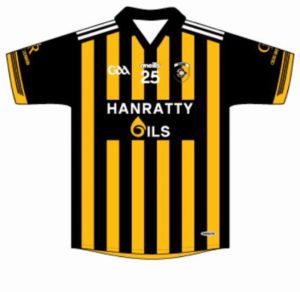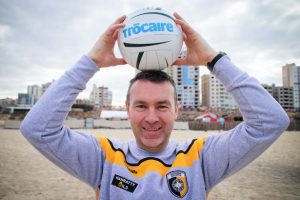 Recently Oisin McConville travelled to Gaza with Trocaire.
I met Oisin when he returned home to hear first hand what it was like to travel to one of the most suppressed and troubled lands in the world.
RM; It was a remarkable journey you undertook, how did it all come about?
OMcC; The opportunity came about when I was asked last year. Freya had just arrived so the timing wasn't ideal and I had to decline. Trocaire came back to me in August. I discussed it with my family at home and because of a previous interest in Palestine, I decided to go. Read more...
Posted: December 15th, 2019 under Club News.