Crossmaglen Rangers Club Notes 18/11/19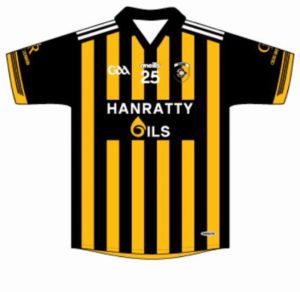 Cúla4 C.L.U.B
We are delighted and super excited to announce children's TG4 programme, C.L.U.B will feature Crossmaglen Rangers this week and will be broadcast
on Thursday, 21st November at 5.05pm
on TG4.
So tune in, see our talented little and not so little Rangers in action!
In the run up to the show I will be sharing promotional videos, photographs and blogs.
Thanks to everyone who took part, their Parents for their assistance and cooperation and  a special word of praise for our Irish Cultural Officer, Johanne Donnelly.  It was an amazing experience and memories made which will last a life time.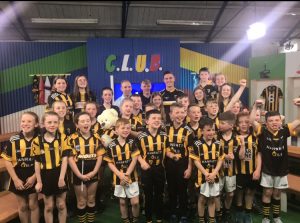 A reminder to everyone who may have family away from home, you can play our lotto online by clicking on the following link;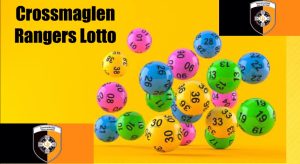 Draw; 17/11/19
Numbers Drawn; 9  11  16  27 
No Jackpot winner
4 match 3 numbers; Conell Hearty, Niall Hughes, Tomas Hughes & Rita O'Callaghan win £25 each. Well done to our match three winners.
Jackpot; £3300/€4300
Next Draw; 24/11/19
Condolences
Mr Patsy McCreesh, Culloville 
Patsy, former player and friend of Crossmaglen Rangers.
We send our our deepest condolences to Patsy's Wife, Mary, Son Aidan & his partner Anne, Sisters Teresa & Anna and the extended McCreesh family at this sad time.
Ar dheis Dé go raibh a anam.

Mrs Ann McAvoy, Silverbridge 
Crossmaglen Rangers send our sincere sympathies to Seamus, Kate, Shea and Ella McAvoy and the McAvoy/ McArdle families on the sad passing of Ann.
Ar dheis Dé go raibh hanam.
Mrs Kay Cunningham, Carrickmacross
Crossmaglen Rangers GFC send our condolences to the Marron family, Crossmaglen and extended Cunningham/ Marron families Carrickmacross on the sad passing of PJ's Sister, Kay.
Ar dheis Dé go raibh hanam.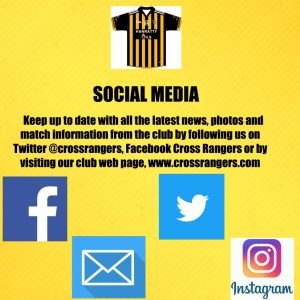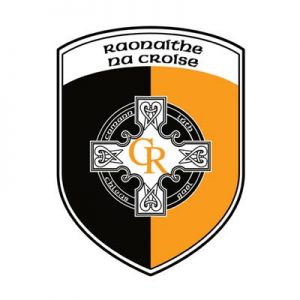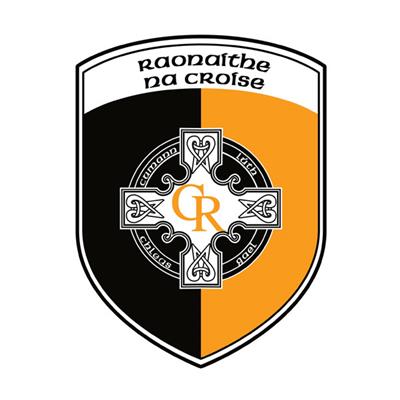 Posted: November 17th, 2019 under Club News.