Crossmaglen Rangers Club Notes 05/12/22
Seosamh Mhic Donncha Award
Tá muid an bróduil an bonn airgead a fháil ón
bhFondúireacht Sheosaimh Mhic
Dhonnacha.
Raonaithe na Croise are very proud to receive the Seosamh Mhic Donncha award for their work in promoting the Irish language.
The Bonn airgead was presented to our irish officer at a ceremony held in Páirc an Chrocaigh last night.
Is scéim tacaíochta e Fonduireacht Seosamh Mhic Donncha, de chlubanna CLG atá gniomhach ó thaobh na Gaeilge a chur chun cinn.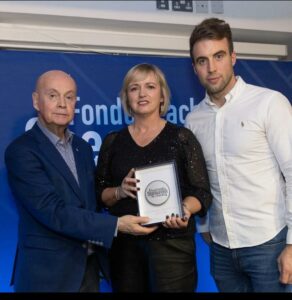 AGM
Everyone welcome.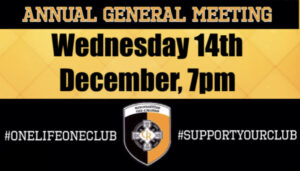 A night not too be missed…
We are delighted to welcome DJ, Gerry McGee, back to the Rangers Hall. The Rangers Hall will rock the hits of the 80', 90's & 00's on Wednesday, 28th December. Fancy dress is optional and doors open at 8pm. More details to follow.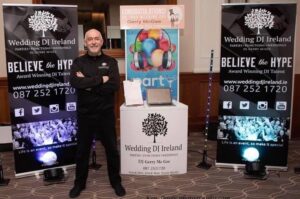 Cross Rangers Lotto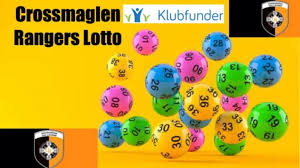 Draw Date; 04/12/22

Numbers Drawn; 13 16 29 30

No Jackpot Winner; 
No match 3 numbers; 
Next Lotto Draw; 11/12/22
Jackpot; £3600/€4600
Lotto Christmas bonus  prize raffle will take place on Sunday, 18th December; ten prizes of £50. 
Our first lotto draw of 2023 will be on Sunday, 8th January.
Bingo
Christmas Rafffle will be on Monday, 19th December. Bingo will recommence on Monday, 9th January, 2023.
Rangers Storytime
All our storytellers have been confirmed. For the first time, we will have a Rangers Storyteller from far away shores. Our special guest, who had flair on the field and most definitely, has flair off the field, will  be our last storyteller on the 23rd December.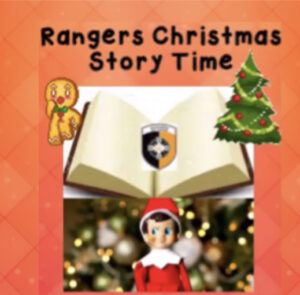 A Tale Of Christmas Past
Una Walsh will recite a Christmas tale on Christmas Eve which will be shared on all our social media sites. Thanks Una.
GAA Gear Share/Re-Share
Time to have a clear out over Christmas! Our next gear collection will be on Tuesday, 3rd January, 11am.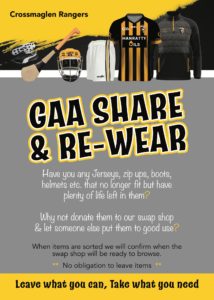 'Ireland Lights Up 2023'
Ireland Lights Up will begin on Monday, 9th January. Due to the new lights on our walking track, we will record our steps daily. The lights will be on at 7am in the morning and 4-9pm in the evenings. I will share details of how to record your participation/steps before we step off!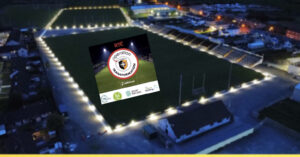 Guided Walk With Una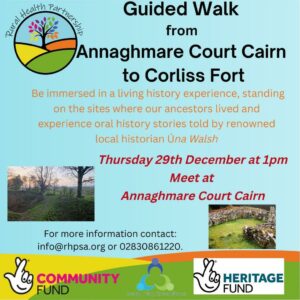 Club Mass
Fr Brian D'arcy will celebrate our club mass on Wednesday, 25th January,  at 7.30pm in the Rangers Hall. All deceased members & friends will be remembered especially those who have passed away over the last twelve months. Refreshments will be served afterwards.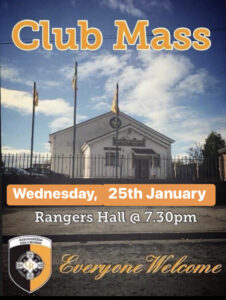 Condolence
Kieran Hamill, Clonalig
Crossmaglen Rangers GFC send our deepest condolences to Senior player, Damian Hamill, GAA4All player, Jason Myles and the extended Hamill family, on the sad passing of Kieran. Ar dheis Dé go raibh anam.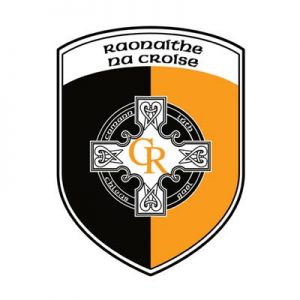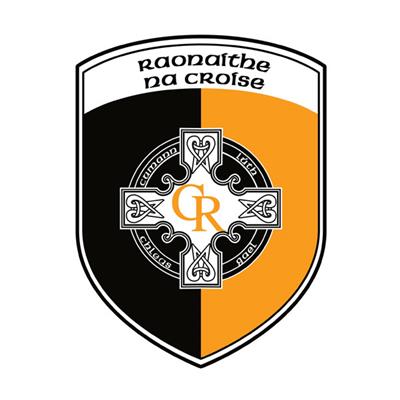 Posted: December 4th, 2022 under Club News.