Crossmaglen Rangers Club Notes 07/12/20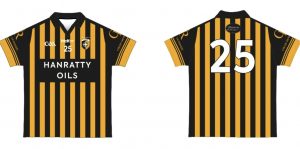 All Ireland champions.
On Saturday, Armagh camogs won the All Ireland Premier  junior title. Huge congratulations to Aislinn McMahon, Faye Fitzpatrick, Caoimhin O'Neill, senior team manager Micheal Murphy and team physio, Dermot Bellew.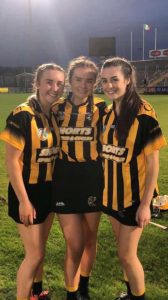 Cross Rangers Lotto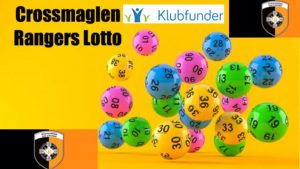 Rangers lotto will continue weekly with no break at Christmas. Everyone who plays the lotto on Sunday, 20th December will be entered into a special Christmas raffle, where we are giving away five £50 vouchers for local businesses.
Draw Date; 06/12/20
Numbers Drawn; 2   13   16   26 
No Jackpot Winner 
1 matched 3 number; Kevin Halpenny, KlubFunder who wins £100.Well done Kevin.
Jackpot; £3300/€4300
Cash For Clubs
Double points for the month of December at Caseys! Don't forget to swipe your card every time you shop as you are supporting the club as well as receiving the best offers in the store. If you wish to sign up to the scheme, please contact Roisin or Chairman Gene.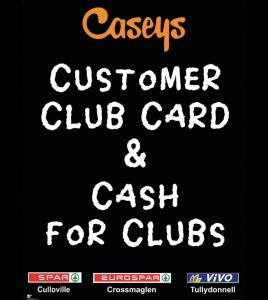 Rangers Story Time
Rangers story time begins next Sunday, 13th December at 7pm, Rangers facebook page. Each evening at 7pm until Wednesday 23rd December, a Ranger will read a Christmas tale. Our last story teller on Christmas Eve is a well known Irish celebrity!!! All will be revealed on Christmas Eve.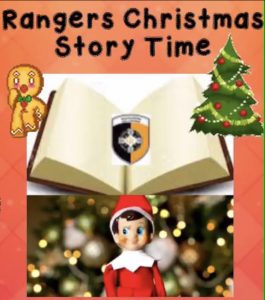 Rangers Got Talent; Christmas special!
During lockdown, we held  'Rangers Got Talent'. It was a huge success and we have decided to do it all again with a Christmas special on Saturday, 19th December, 7pm (after the All Ireland final),  Rangers facebook page.  Everyone welcome to take part, a song, a joke, a dance etc, you decide! WhatsApp your clip to Róisín, 0876659126.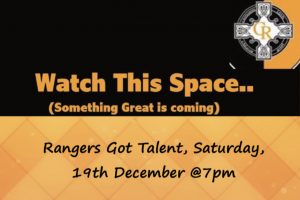 Christmas greetings
Due to the unusual times we are living in, many people won't be home to celebrate Christmas this year. For any Rangers who will be away from home and would like to send greetings, either a message or a short video, please email, [email protected] or PM Cross Rangers FB page and I'll share them on the Cross Rangers social media platforms on Christmas Eve. Alternatively any families at home who are missing loved ones, you can also send your good wishes and I'll share them.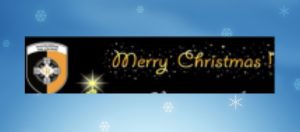 Wedding Bells!
Good luck and best wishes to our senior player, Garvan Carragher and his bride to-be, Karen Hall, Donaghmoyne  who are getting married on Friday, 11th December. Have a fabulous day on Friday Garvan & Karen and we wish you a lifetime of good health and happiness.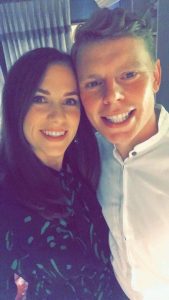 Posted: December 6th, 2020 under Club News.