Crossmaglen Rangers Club Notes 08/08/22
Field Rota Wk 08/08/22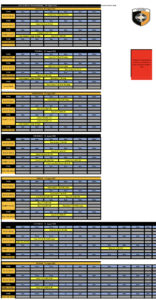 Wednesday, 10th August 
U19, Div 1, Armagh Harps V Cross, Armagh Harps,  7.15pm
Friday 12th August
Armagh SFL, Rd 14, Cross V Maghery, Cross, 7.15pm
Rangers Sponsor A Ball Senior League
Tir na nÓg Hair & Beauty Salon will sponsor the ball, V Maghery. Thanks Linda & Gags  for your support. Linda, Tom &  Lyndsey McCoy, Gerard, Finn and Ryan McElroy & Lily and Grace Lawless present the match ball to James.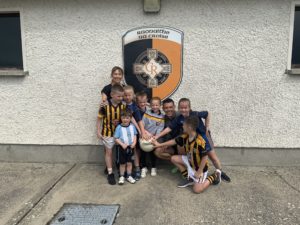 Cross Rangers Summer Camp
Just over a week until our annual summer camp, which this year will be led by James Morgan. Register online, Cross Rangers Klubfunder or register with any of the coaches. We will have  another registration evening next week, more details to follow.
Last Man Standing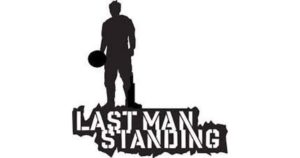 This week our senior footballers launched 'Last Man Standing' competition for the new Premier League which starts soon. Entry fee is with The last man standing getting £250! You cans play online
https://www.klubfunder.com/Clubs/Crossmaglen_Rangers/Crossmaglen_Rangers_Last_Man
The first week of the competition will be the 13th August
Rangers Lotto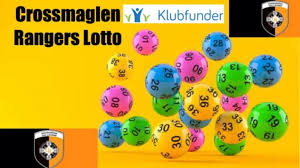 Draw Date; 07/08/22

Numbers Drawn;  18  23  27  30

No Jackpot Winner; 

1 match 3 numbers; Seanin Duffy, c/o Malachy Duffy who wins €200. Well done Seanin.
Next Lotto Draw; 14/08/22
Jackpot; £1900/€2900
A great day for the Conway children at the open sports day in Ardee on Sunday. Caoimhìn, first in under 5 boys, 60m, Cathal, first in boys under 9, 60m and first in boys under 9, 200m and Hugh Og, second in boys under 12, 100m. Great performance boys!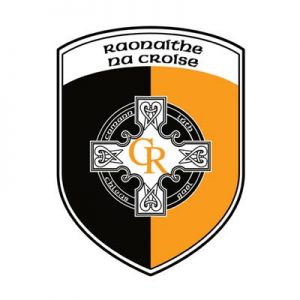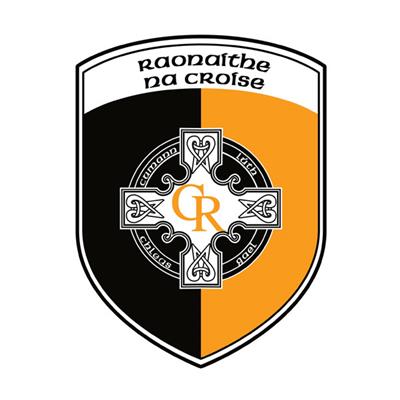 Posted: August 7th, 2022 under Club News.