Crossmaglen Rangers Club Notes 16/01/23
Irish Classes For Beginners
Irish classes for beginners begin on Monday night at 6.30pm. The cost is £40. Your can register online, Cross Rangers Klubfunder, selecting, event registration. Please contact, Johanne Donnelly, if you have any queries.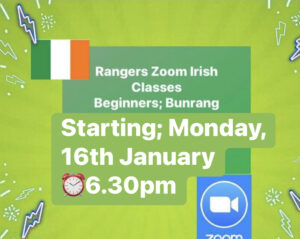 Honour our 02's!
Our club event to honour the Rangers who won Sam in 2002 is now a sell out! We look forward to welcoming everyone to this very special event which takes place next Saturday.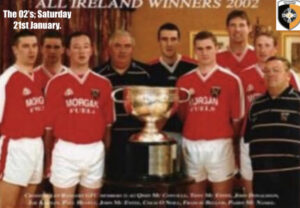 Cross Rangers Lotto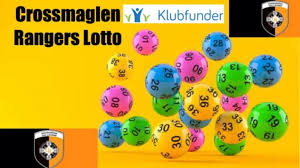 Draw Date; 15/01/23

Numbers Drawn; 8  9  17  22

1 Jackpot Winner; Congratulations Ruth Jennings, c/o Bernie Hughes who wins £3900
2 matched 3 numbers; Frankie Shevlin, Teer & Annabelle McCafferty, who win £50 each. Well done Frankie & Annabelle. 
Next Lotto Draw; 22/01/23
Jackpot; £1000/€2000
Hotel Draw
We still have some outstanding tickets. Can they be returned ASAP so the draw can take place. Thank you to everyone who supported our draw.
Gear Share/Re-Share
Gear can be dropped off at the back room. Please feel free to take what you need. (Items are at the back of the room). The best time to drop off/collect are Monday & Tuesday evenings.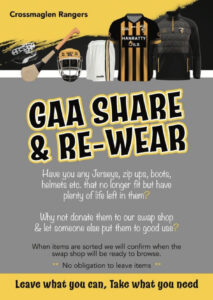 Bingo
Bingo on Monday night, 8pm. The jackpot is £1520.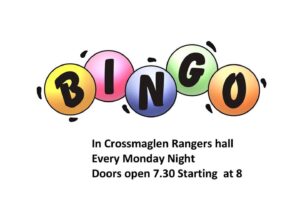 Important Message
We ask all our members to be vigilant around the grounds, particularly around the stand, as we have had reports of anti social behaviour. Please report such behaviour to the club.
Membership 2023
Membership can be paid to any committee member. We will have another membership morning soon.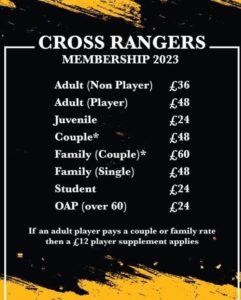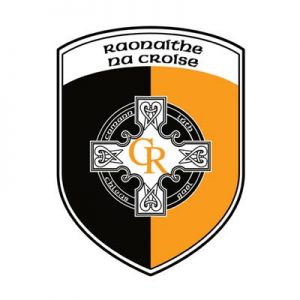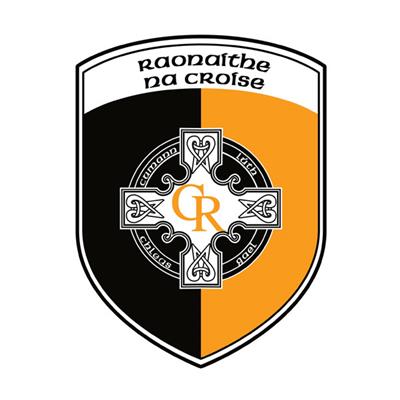 Posted: January 15th, 2023 under Club News.