Crossmaglen Rangers Club Notes 16/08/21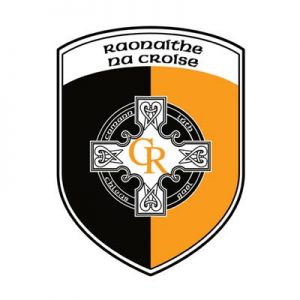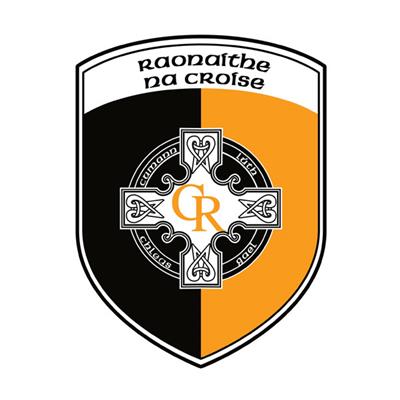 Crossmaglen Rangers Summer Camp Sponsored by Eugene Duffy Construction
Our 2021 summer camp gets underway on Monday morning & we are really looking forward to it.
Here are some important details for all those attending:
Starts at 10am, please arrive punctually to the changing room area on Monday. Be patient on the first day to allow time for registration to be checked and mentors to be assigned groups.
Those starting P/R1-2 in September will finish at 12.30pm (following lunch). All other ages will finish at 2:00pm.
Parents do not need to stay with nursery/P1 children – however, you are welcome to stay if your child requires it.
All groups will be assigned a space in the stand, so children should make their way there each morning and parents can pick them up from there each afternoon.
We ask all parents to be extra vigilant given the rise in Covid cases and not send kids who have any symptoms.
All participants need a packed lunch and should wear suitable clothing/footwear.
Water bottle labelled with child's name.
Please ensure that children do not take valuables e.g., iPods, mobile phones, etc. as we cannot be responsible for them.
If  your children are not registered, please ensure that you arrive no later than 9.45am to get your child/children signed in.
Everyone welcome. We are looking forward to a great couple of days!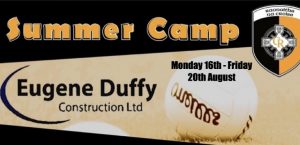 Good Luck
A busy week ahead for our U15s!
Good luck to our U15 team, management, Tony Mc, Gene & Brendan, who play Mullaghbawn in the Division 2 championship final. The game will be played in the Athletic Grounds on Thursday night at 8.15pm.  On Saturday, the lads play Silverbridge in the Feile Cup SF. The game will be played in Cross at 4pm.
Missing from the photo; Coen Finnegan and Finn McSkeane.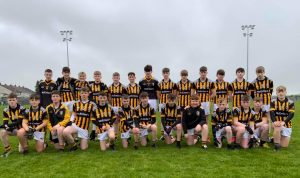 Sponsor A Ball Senior League
Antoin and Callum Murphy will sponsor the ball for our senior league away game V Dromintee. Many thanks to Shane, Moira and boys for your sponsorship.
Antoin and Callum present the ball to Rian.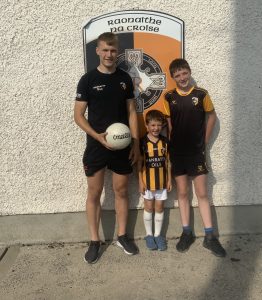 Sponsor A Ball Junior League
Gerard & Jacqueline McKeown will sponsor the ball,  Junior league home game V Forkhill. Thanks to the McKeown family for your sponsorship & ongoing support.
Luke presents the ball to Brothers' Orin, Paul & Gerard.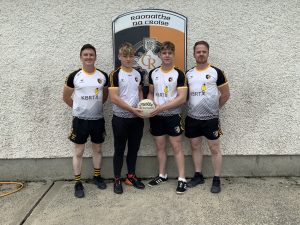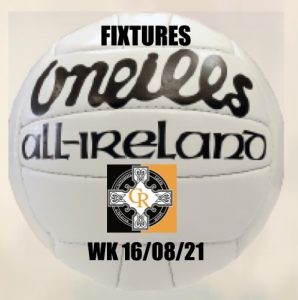 Good luck to all teams/managements.
Monday 16th August
U17 Division 1 Rd 10
Cross V Wolfe Tones, Cross, 7.15pm
Wednesday 18th August
Reserve league
St Patrick's, Cullyhanna V Cross, Cullyhanna, 7.15pm
U15 Division 2 Championship Final
Cross V Mullaghbawn, Athletic Grounds, 8.15pm
Friday 20th August 
U19 Division 1 Rd 7
Carrickcruppen V Cross, Carrickcruppen, 7.15pm
U15 Feile Cup 2021 SF
Cross V Silverbridge, Cross, 4pm
Sunday 22nd August
JFL 2020, Rd 19
Cross V Forkhill, Cross, 2pm
SFL 2020, Rd 12
Dromintee  V Cross, Dromintee, 2pm
Crossmaglen Rangers Golf Classic
Our annual golf classic will take place this week, Thursday 19th- Saturday 21st August. Huge thanks to Peter & Sarah Creegan & team, The Shelbourne Bureau, for their sponsorship and support. There is still some time slots available for teams. Anyone who wants to sponsor a tee box/ hole (£50/€50),  please contact Roisin, Joe Kernan or Gene.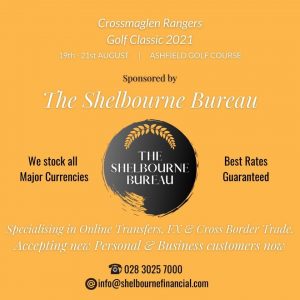 Cross Rangers Lotto Results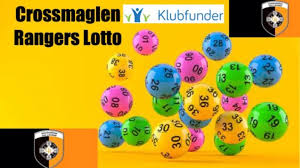 Draw Date; 15/08/21
Numbers Drawn; 3  7  10  15 
 No Jackpot Winner; 
4 matched 3 numbers;  Patricia Cunningham, c/o Bernie Hughes, Shane McCoy, c/o Peadar, Patsy Moore, c/o Catherine McCabe & Sean Hatzer, c/0 Centra win £25 each. Well done to our match 3 winners.
Next Lotto Draw; 22/08/21; Jackpot; £1600/€2600
Crossmaglen LGFA Notes
Under 10.5s-
We are taking a break from training this week, as we know a lot of our players will be taking part in summer camp.
Under 12.5s-
After a busy few weeks of football, it's time for a well earned break. We look forward to to seeing you all at summer camp and hope you enjoy the activities.
We can confirm that Championship will take place on the 5th, 12th and
19th September
. Draws and information to be confirmed.  Training continues
Wednesday  6pm to 7.15pm
for all Players.
Under 14.5 & 16.5-  
The U14.5 squad are in full preparation for championship. Training this week is
Monday 6pm-7.15pm
, on Pairc Na Og and
Saturday 4-5.30pm
on the Back Field.
Seniors
– there are no official fixture this week, but Championship  just around the corner, and will take place on the weekend of
the 27th August
. They are training
at Thursday 8pm
 and 
Saturday 6pm
. For more information contact Maria or Peter.
A reminder that all players must be registered with the LGFA, in order to train or play. If you are unsure how to do this, just contact a coach or committee member.
Gaelic for Mothers & Others!!! No training this week, it will resume next week.
Armagh LGFA Fixtures for the Week Ahead:
Clann Eireann (Away)
U14.5 Championship
V Mullabrack (home)
Senior Championship
27/28th August
V Dromahill
Action Cancer; The Big Bus 
THERE IS STILL AVAILABILITY!
The Action Cancer Big Bus will visit Cross Rangers on Tuesday 7th & Wednesday 8th September. The Big Bus appointments will be running between 9.15am & 3.30pm.
Appointments are for CLUB MEMBERS ONLY on a first come first served basis.
(18 x breast screenings (ladies aged 40-49 & 70+) and 11 x MOT health checks (men & women aged 16+) each day)
Club members,  please Whstsapp 0876659126 for the code to book
Thanks to Donnelly Fuels for their sponsorship and support of this event.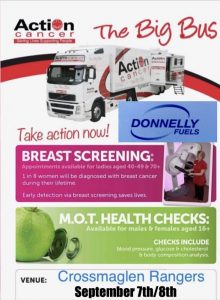 Posted: August 15th, 2021 under Club News.