Crossmaglen Rangers Club Notes 18/01/21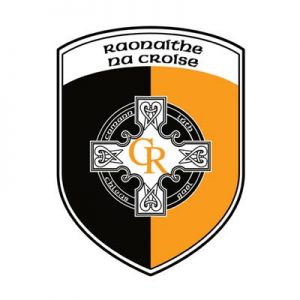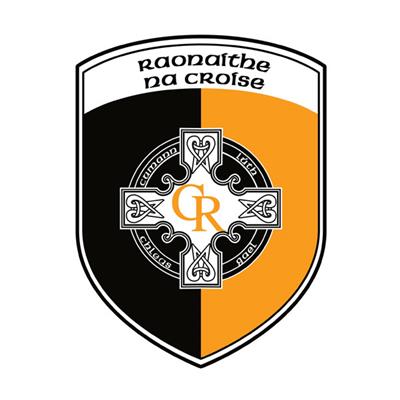 AGM
Thanks to everyone who attended our first online AGM on Wednesday night. Congratulations and good luck to all who were elected to serve on Cross Rangers 2021 executive committee.
Club Membership
At the moment, due to the restrictions, we can't  host membership mornings. Rates remain the same as 2020. Membership can be paid to any committee member.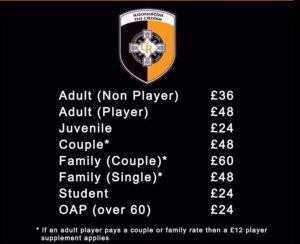 Armagh Club Draw 2021
The club must sell a minimum of  25 tickets Armagh club draw tickets. Once we reach this target, every ticket we sell we receive £80. Tickets available from Gene Hanratty, Danielle Morris or Roisin Murtagh. There is four monthly draws. March, April, May and June. Tickets cost £100 and we are giving members an option of paying 4 x £25 instalments. It is important we support this draw as it raises vital funds for the club in these difficult times.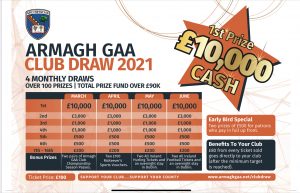 Cross Rangers Club Lotto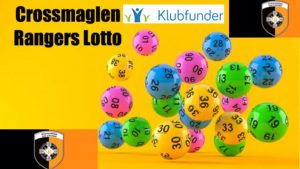 Draw Date; 17/01/21
Numbers Drawn;   9  17  18  28 
No Jackpot Winner 
2 matched 3 numbers; Seanin Moley & Liam Lynch who win £50 each. Well done to our winners.
Jackpot; £3800/€4800
Bonus Prize Winners
€50  Voucher; McConville's Chemist; Eleanor Cassidy 
€50 Voucher; Watters Electrical; Patricia McAvoy
€50 Voucher; Watters Londis Castleblayney; Conor Moley 
Many thanks to Donal Murtagh, Ashfield Golf course, who has sponsored three bonus prizes for next week's lotto; three €50 vouchers for local businesses;
Mary Deery's Valu Land;
Garvey's Bar & Restaurant;
Superbites;
Condolences
It has been a very sad week, a number of people passed away who were associated or have family connections with the club.
Michael Connor, Rathview Pk
Crossmaglen Rangers GFC send our sincere condolences to seconds captain, Conor Savage, also Sharon, Damian &  Shannon Savage who are loyal supporters, sponsors and friends of Crossmaglen Rangers, Wife Nan, Son Michael, Daughers, Anne & Bridgeen and the entire Connor family on the recent sad passing of Mickey. Ar dheis Dé go raibh a anam.
Joanne Keenan, Drumgath
The entire Crossmaglen Rangers club send our deepest condolences to the O'Donnell family, Carron and the extended Keenan family on the sad and untimely passing of Gretta's niece, Joanne. Ar dheis Dé go raibh a hanam.
Mary Caraher, Kiltybane
Crossmaglen Rangers GFC send our sincere sympathies to Phelim, Bronagh, Phelim Og, Odhran (player), Aimee-Lee (player) and the Caraher family circle on the recent passing of their Mother/Granny, Mary. Ar dheis Dé go raibh a hanam,
Tommy John Crummie
We send our condolences to the Crummy family, Creggan, on the sudden passing of Tommy John. Tommy John's Daughters', Bernadette and Angela, represented the club at Scór for many years. Ar dheis Dé go raibh a anam.
Peter Hughes, Blackwatertown
We send our sincere  sympathies to loyal supporters and friends, Bridie & Phil Duffy and the Hughes family on the recent passing of their Daddy/Granda, Peter. Ar dheis Dé go raibh a anam.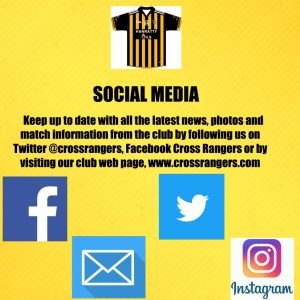 Posted: January 17th, 2021 under Club News.