Crossmaglen Rangers Club Notes 20/12/21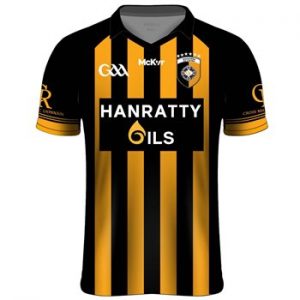 Health & Well Being Support
If anyone may need support, please see the contact numbers below: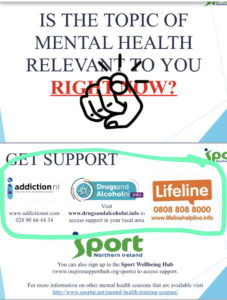 Aaron's Mission To Walk
Rock for Aaron's Mission will take place on the 29th December. Tickets are now on sale online via KlubFunder, Crossmaglen Rangers.
Tickets also available from Marian McMahon, Mac's Grocery, McNamee's Butchers, Savages Bakery, Milo, Centra, A few scoops, McEntee's, Egg,  Lisa Walsh & Sarah Cairns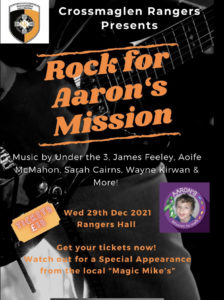 Other Aaron's Mission To Walk fundraising events taking place locally;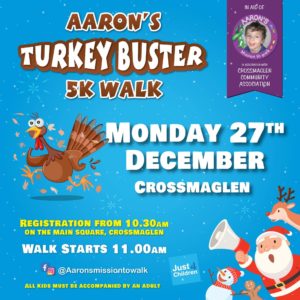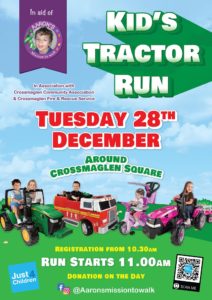 Club Membership 2022
Membership is now due. Please see any committee member or register now online via KlubFunder Cross Rangers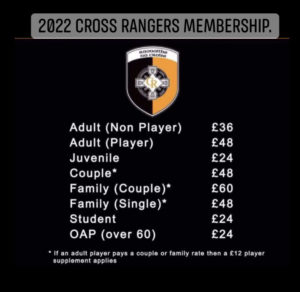 Club Lotto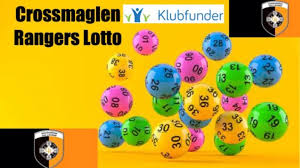 Draw Date; 19/12/21
Numbers Drawn;
No Jackpot Winner 
No match 3 numbers  
Next Lotto Draw; 09/01/22
Jackpot; £3400/€4400
Lotto bonus prize winners
10 X £25
Francie McVerry
Gerard Rushe
Liz Mooney
Rosemary Quinn
Brendan Bellew
Eileen McEntagart
Eleanor Cassidy
Geraldine Hatzer
Conor McConville
Geraldine McMonagle
Well done to our winners.
Playrfit Collection
Gear ordered from Playrfit can be collected on Tuesday evening, 6.30pm to 7.30pm, Rangers Hall.
Operation Transformation; Ireland Light's Up
The GAA's popular 'Ireland Lights Up' walking initiative returns Thursday 13th January in partnership with RTE's Operation Transformation and Get Ireland Walking. Twice a week, Monday and Thursday evenings, our floodlights will be on and the walking track illuminated. This year, for the first time, once a week, we invite children and young people with additional needs to join us where we will have a number of volunteers who will have a training session with them on the pitch. More details to follow.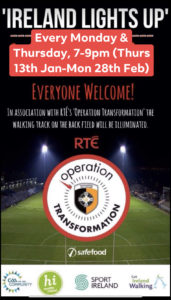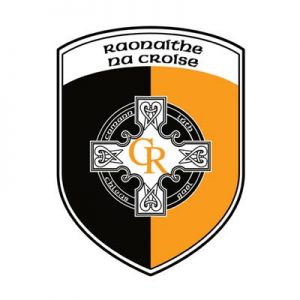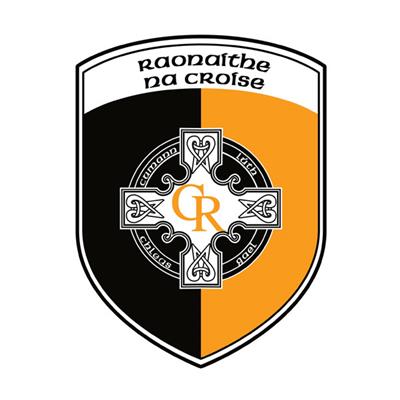 Posted: December 19th, 2021 under Club News.