Crossmaglen Rangers Club Notes 22/03/21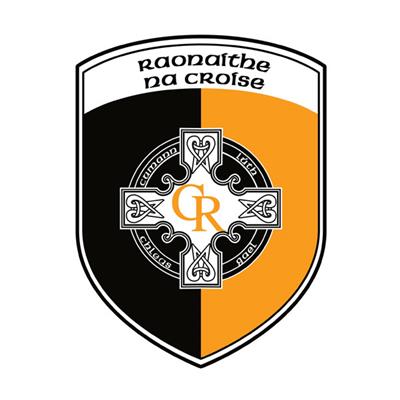 Cross Rangers Virtual Tour Of Ireland
The response has been phenomenal from near and far to our virtual tour of Ireland. Keep it going everyone. The finishing line is not far away but we still have plenty of miles/steps and kms to clock up. You can make a donation to any committee member or donate online via KlubFunder, selecting Virtual Tour from the drop down menu. All monies raised will go directly to our underage structure.
Below; The link to donate
https://www.klubfunder.com/Clubs/Crossmaglen%20Rangers/GeneralPayment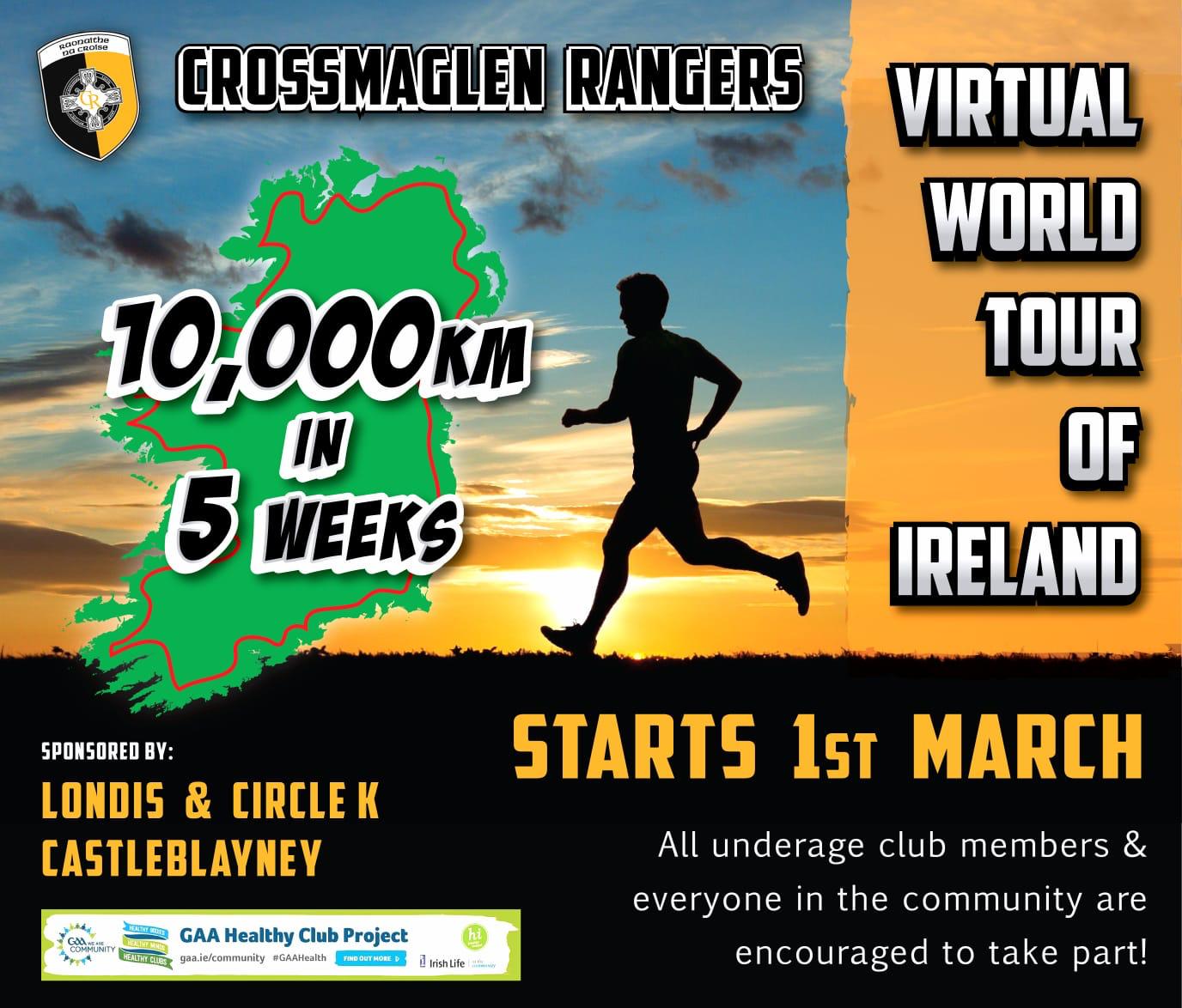 Cross Rangers Virtual Tour Spot Prize Winners Wk 3
Valu Land
U7.5  Gerard Kean
U9.5  Tom Sheppard
U11.5  Martin Shields
Cross Castles sponsored £10 Valuland voucher;  Shea Dooley
Milo
U7.5  Sophie Kernan
U9.5 Adam Shields
U11.5  Jack Daly
U13  Ross Martin
U15  Conor McConville
U17 Pearse Hanratty
Well done to our winners & thanks to Valu Land, Cross Castles & Milo
Club Scarves, Keyrings, Badges & Face Masks
We have a limited number of light club scarves for sale. The scarves commemorate the 6 All Ireland wins!
Scarves; £6 each or 2 for £10
Keyrings £3.50 or 2 for £6
Club badges; £3.50 or 2 for £6
DVDS of 07,11 & 12 All Ireland wins: £15
Face Masks; £10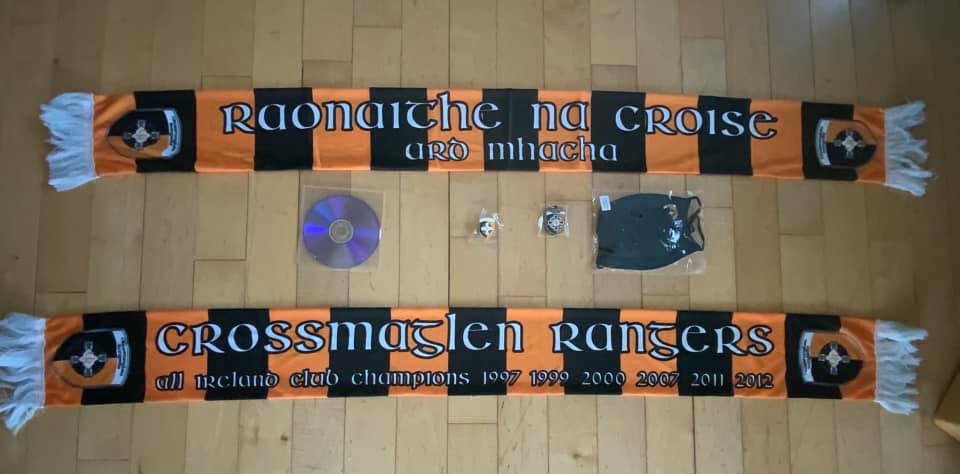 Cross Rangers Lotto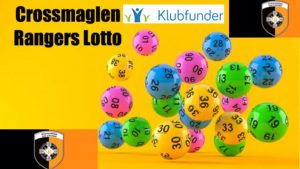 Draw Date; 21/03/21
Numbers Drawn;  10 18 21 30 
No Jackpot Winner 
3 matched 3 numbers;  Patsy Shields, KlubFunder, Bernie Hughes & Sean Clarke, c/o David Donaldson who win £35 each. Well done to our winners.
Jackpot; £4700/€5700
Next Lotto Draw; 28/03/21
A Celebration Of South Armagh will take place on Tuesday evening at 7pm via zoom.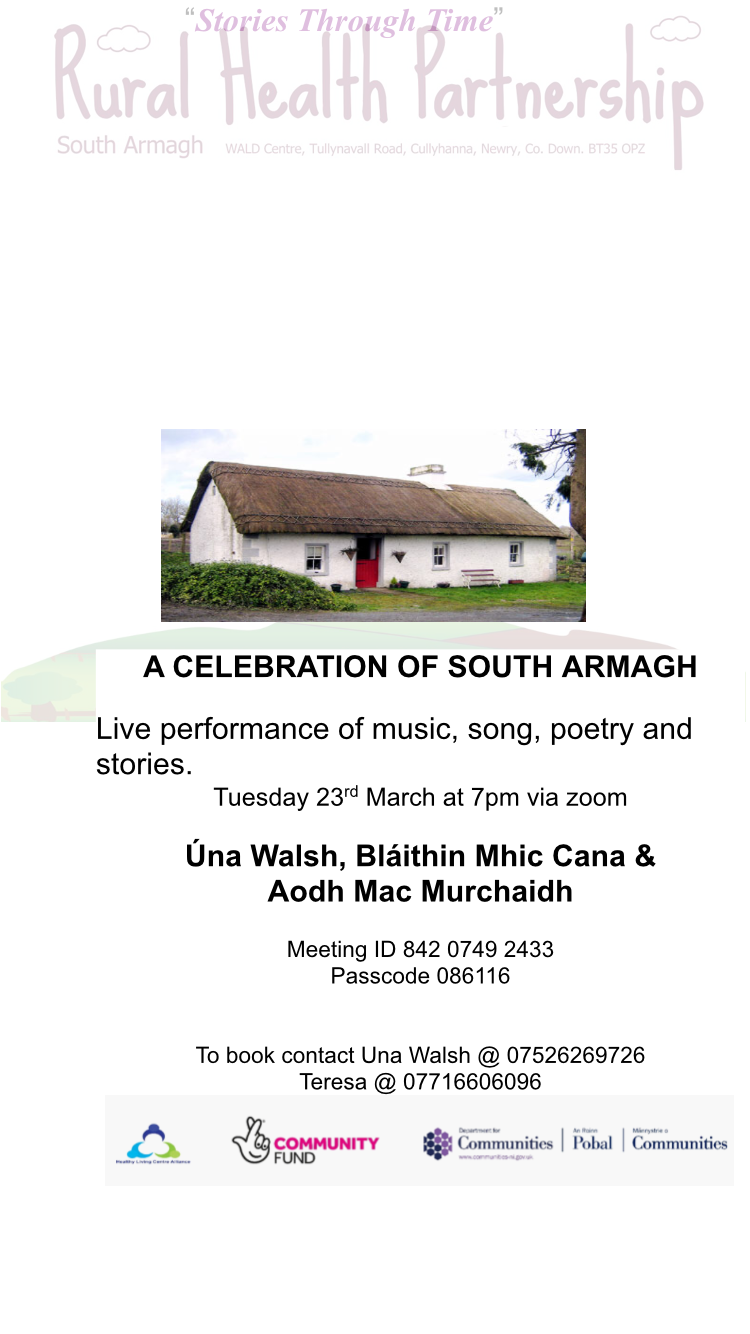 Get Well Soon
We send our very best wishes to our lotto promotor, Catherine McCabe who is under the weather at the minute. Wishing you a speedy recovery Catherine.
Condolences
Eileen Duffy, Silverbridge  
We send our deepest condolences to the Duffy & Hanratty families and to the staff of  St Patrick's Primary school following the sad passing of Eileen. Many of our young people have very fond memories of Eileen, she will be sorely missed. Ar dheis Dé go raibh a hanam.
Josie Martin, Glassdrummond Rd
Crossmaglen Rangers GFC send our deepest condolences to the Martin & Mckeown families following the sad passing of their Mother, Grandmother, Sister & Aunt, Josie. Ar dheis Dé go raibh a hanam.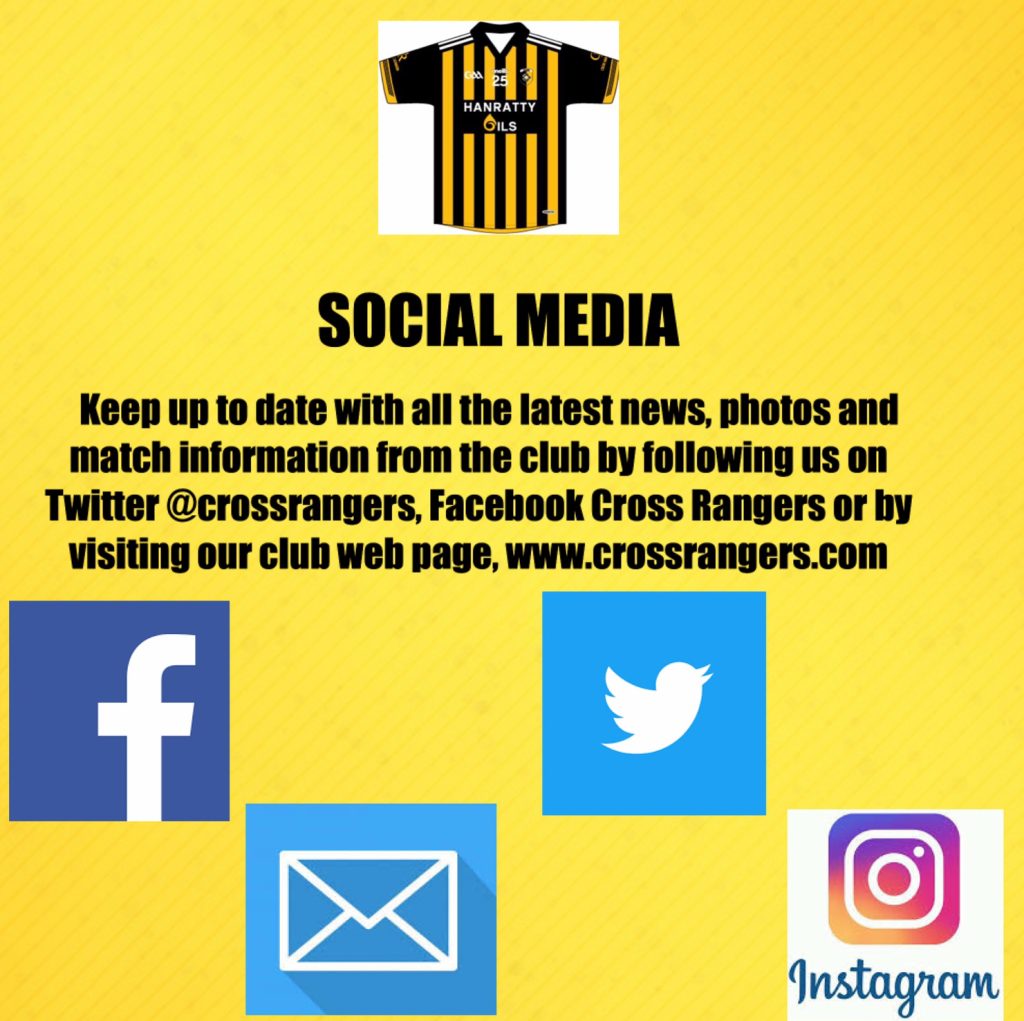 Posted: March 21st, 2021 under Club News.