Crossmaglen Rangers Club Notes 22/12/19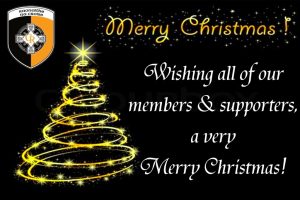 Pic Below; The  entire club were deeply saddened to lose one of its most loyal supporters and close friend, Joan Shields RIP, who passed away in June.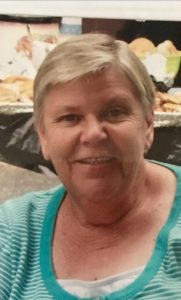 Pic Below; A proud moment, Uachtarán Comhairle Uladh,  Oliver Galligan  officially opened Páirc na nÓg in July.
Pic Below; U10s enjoying themselves in Páirc na nÓg.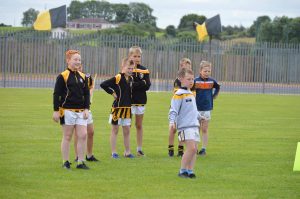 Pic Below; Crossmaglen Rangers annual golf classic took place in Concra Wood in July.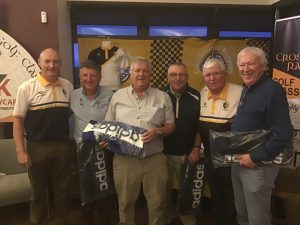 Pic Below; Our annual summer camp was a huge success and once again was sponsored by Duffy construction. Many thanks Gene!
Pic Below; Joe & Aaron, Legends Tour with u10 squad and club members who travelled to Croke Park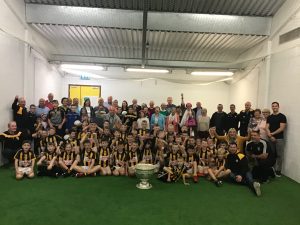 Pic Below; Rían pictured with Granny Margaret was awarded an Irish News All Star in September.
Pic Below; U16 Captain, Melissa Hughes received the Div 3 Championship Cup in September.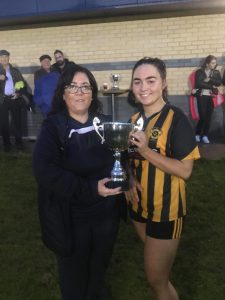 Pic Below; Victorious U8 Squad at Carrickcruppen blitz in September.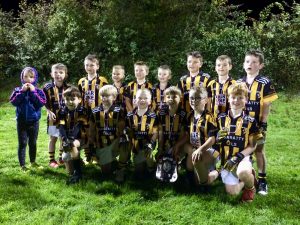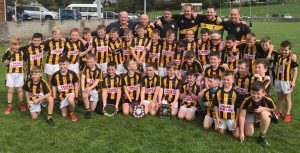 Pic Below; In October, Aaron lifted the Gerry Fagan Cup.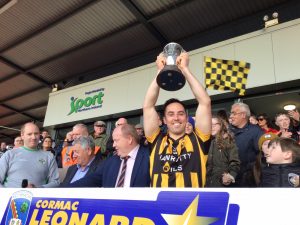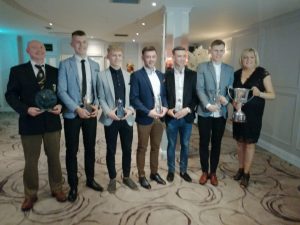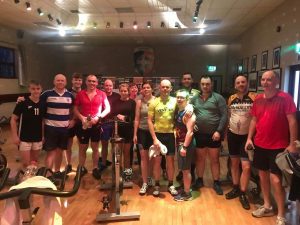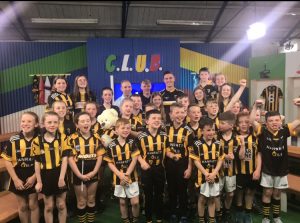 Congratulations
Congratulations to Roisin Mc Shane on running her first sub 21min 5k in the Camogie run, Roisin is being trained by coach, Hugh Mor Conway of St Pats TOW and Rowing Club. Hugh Mor is also involved in assisting Cross Rangers teams and has high hopes for Roisin!
Posted: December 21st, 2019 under Club News.