Crossmaglen Rangers Club Notes 24/02/20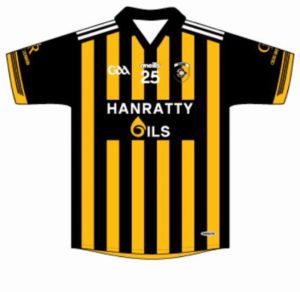 Crossmaglen Rangers Pancake Breakfast
Thanks very much to everyone who attended and supported our juvenile fundraiser. All monies raised will go directly to our underage structure.
Huge thanks to the following businesses for their generous donations;
McCabe Brothers, Corliss, McNamee's Bakery, The Square, Colm & Centra, Crossmaglen, McEntee's Catering, The Square and Eamon McGinn, Country Fresh, Dundalk.
Many thanks to all who worked tirelessly in the kitchen on Saturday and Sunday and finally well done to our young Rangers who served the delicious pancakes.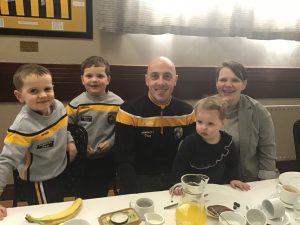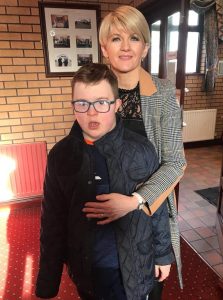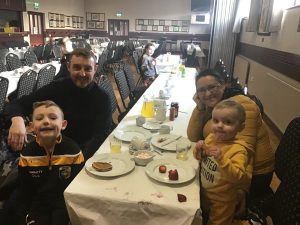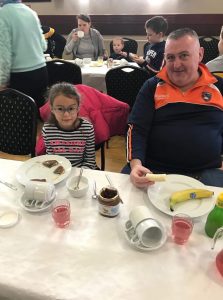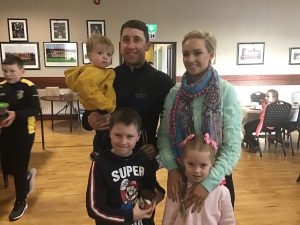 Drugs Awareness Evening
This Friday for a very important event in the community is taken pace, a drugs awareness evening. We are delighted to welcome Grainne Hearty from Dundalk as our guest speaker. The Magnet centre, Newry will also be in attendance and they will have literature containing information about all the local services that are available should you require advice or assistance. This event is for aged 12 plus. Children must be accompanied by an adult and everyone across the community and further afield are very welcome to attend. Admission is free but all donations on the night will go to Crossmaglen Community First Responders. Refreshments will be served.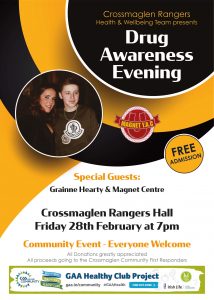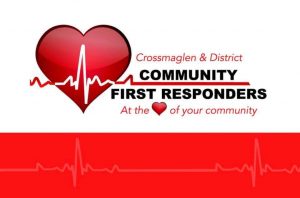 Membership 2020
Membership closes shortly. Please contact Peadar, David or any committee member.
Membership Rates 2020
Membership rates (unchanged from 2019) agreed at the AGM are set out below.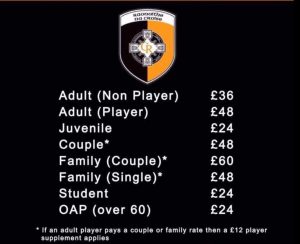 Malachy Murdock Tournament 
Our opening game in the Malachy Murdoch Tournament which was to be played on Friday night was postponed due to a water logged pitch. No new date has been confirmed yet for the Cross V Ballyholland match. We are scheduled to play our second match V Longstone on Friday 13th March  at 8pm.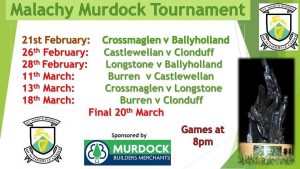 Operation Transformation'Ireland Lights Up'
The final week of 'Ireland Lights Up' takes place this Thursday. Nine hundred and fifty people were registered over the seven weeks, what a fantastic turnout! Thanks to all who helped to make it such a success.After the walk on Thursday night, our Health and Well being team will be providing tea and healthy refreshments in the back room. Everyone welcome.

National Draw
We will hold the raffle for the ten bonus prizes in the National Draw this Friday at 8pm in the Rangers Hall.
Dianchursa/ Intensive Irish Course
To celebrate Seachtain na Gaeilge, the club are organising a Dianchursa /intensive Irish course which will take place on Saturday 7th March, 9.30am-1pm. There is no charge for the course and tea and coffee will be served. To book your place email, [email protected]

Irish Class
Irish classes continue this Tuesday at 6.30pm in St Patrick's PS.
GAA Healthy Clubs 2020 Challenge 
Following on from the success of 'Ireland Lights Up', we have registered for the GAA Healthy Clubs 2020 Challenge. MyLife, the personalised app by Irish Life Financial Services have teamed up with the GAA Healthy Clubs. The challenge will begin on 16th March and end on the 12th April 2020. If you wish to take part in the challenge, you download the MyLife by Irish Life App and register, it only takes a few minutes. Your daily steps recorded on your phone or Fitbit are calculated on the MyLife app and the club in each province with the highest steps per province will win a €2500 O'Neills voucher. I will post on all our social media platforms when the challenge is live. So, walking shoes at the ready and let's record the highest steps in Ulster!


Glasnevin trip
We have a few places left for our upcoming trip to Glasnevin cemetery for the general history tour on Easter Monday. Telephone/text Roisin, 0876659126 to book.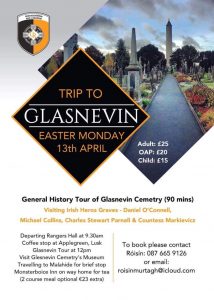 The All Ireland Senior Football Championship 1887-2019 Book
The books will be delivered this week and I will contact everyone who has ordered a book. We have a few extra, please contact me if you would like one.
The book retails at £15 but we are selling them at a reduced price of £12.
A reminder to everyone who may have family away from home, you can play our lotto online by clicking on the following link;
Draw; 23/02/20
Numbers Drawn; 15  17  18  21 
No Jackpot winner
2 matched 3 numbers; Patsy Shields, C/O Frances Rushe & Caolan Dooley, C/O Seconds win £50 each. Well done Patsy & Caolan.
Jackpot; £4400/€5400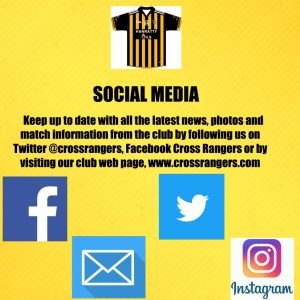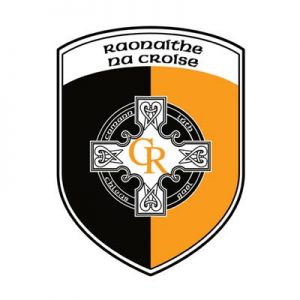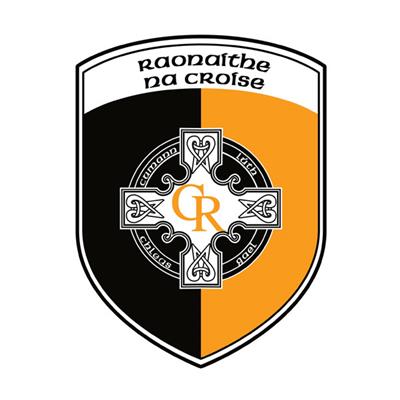 Posted: February 23rd, 2020 under Club News.