Crossmaglen Rangers Club Notes 29/11/21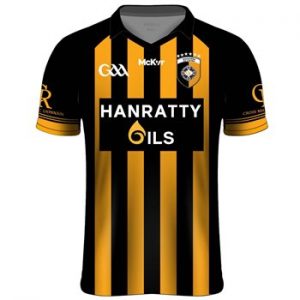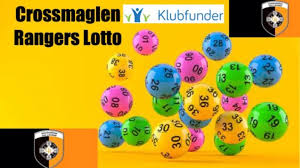 Draw Date; 28/11/21
Numbers Drawn; 2  3 12  21
No Jackpot Winner;
7 match 3 numbers;  Mairead Finnegan, c/o Cairde, Margaret McConville, c/o Cairde, Paul Murray, c/o Cairde, Gerard Murray, Hanratty's Bar, Maria McKeever, c/o Maura, Angela Martin, Murtagh's Bar & Tom McKay, RVP who win £15 each.
Well done to our match 3 winners.
Next Lotto Draw; 05/12/21
Jackpot; £3100/€4100.
Crossmaglen Camogie
Get the walking shoes on! Crossmaglen Camogie  annual 'Jingle All The K'S' takes place on Sunday.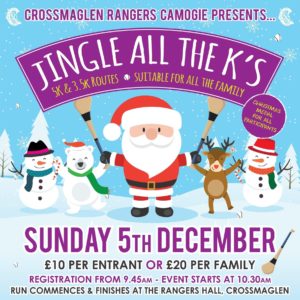 Women's Aid Armagh Down
Our gift collection for Women's Aid, Armagh & Down will take place this Sunday, 5th December from 11am, Rangers Hall. Please mark your gift clearly; gender/age. (No gift wrapping)
Due to COVID regulations, we will not be excepting second hand clothes, please contact the charity directly if you have clothes to donate.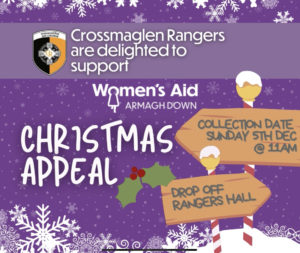 Operation Transformation; Ireland Light's Up
The GAA's popular 'Ireland Lights Up' walking initiative returns in January 2022 in partnership with RTE's Operation Transformation and Get Ireland Walking. Twice a week, Monday and Thursday evenings, our floodlights will be on and the walking track illuminated. This year,  for the first time, once a week,  we invite children and young people with additional needs to join us where we will have a number of volunteers who will have a training session with them on the pitch. More details to follow.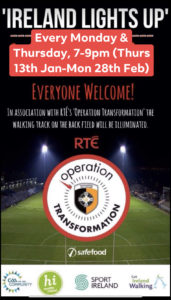 Thanks
Thanks to everyone who stewarded this past two weekends. Next weekend, we host an Ulster camogie fixture and once again, it will be all hands on deck!
REMINDER: AGM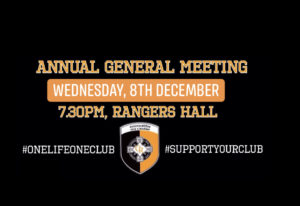 Rangers  Christmas Storytime!
Anyone who would like to be a Rangers Christmas Storyteller this Christmas, please get in touch.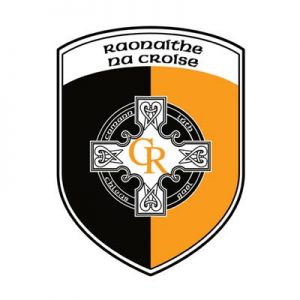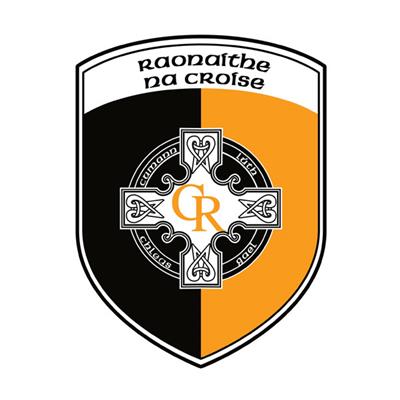 Posted: November 28th, 2021 under Club News.