Congratulations
Congratulations and good luck to Rían O'Neill who has been nominated for a 2019 GAA-GPA PwC All Star and is also one of three footballers to be shortlisted for the Young Footballer Of The Year.
It is a great honour for the club and County. Well done Rían.
We also send our congratulations to Jarley Og Burns on his All Star Nomination.
The winners will be announced at the All Star Awards which will take place
on Friday 2nd November
in Dublin's Convention Centre and will be screened live by RTÉ TV.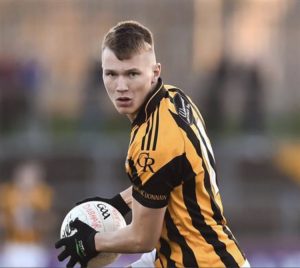 Fixture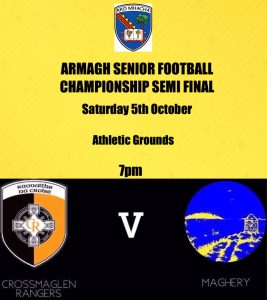 Good luck to our senior team and management
on Saturday evening
in the Armagh Senior football championship SF.
Posted: September 29th, 2019 under Club News.