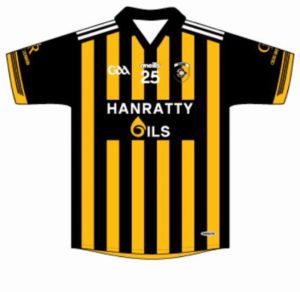 Reminiscing With A Ranger 
During the week, I'm very proud, delighted and honoured to have spoken to one of the greats of Gaelic Games, Tom McCreesh. Many thanks to Tom and his wife, Kathleen.

Pic Below; Tom & Kathleen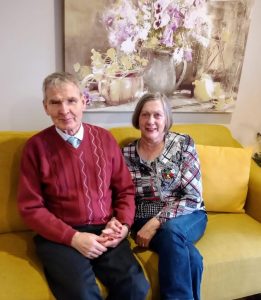 RM; Tom, can you tell me about your early years and at what age you started playing football and who was your biggest influence on you footballing career?
Posted: April 19th, 2020 under Club News.