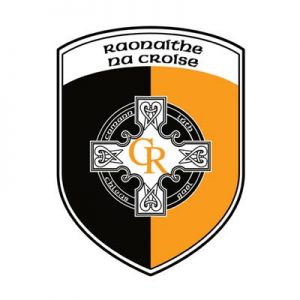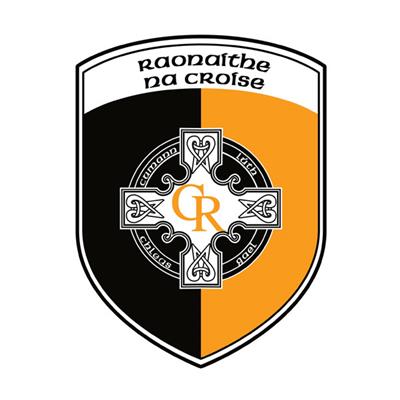 Congratulations
Huge congratulations to Aveen Bellew who has been awarded an Irish News All Star. Well done Aveen and well deserved.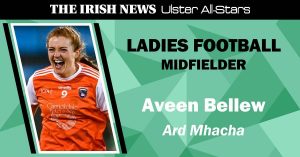 Cross Rangers Lotto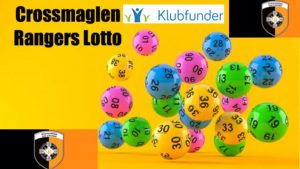 Draw Date; 24/01/21
Numbers Drawn; 6  10  12  16 
No Jackpot Winner 
7 matched 3 numbers; Bernadette Carragher, Tony Kernan, Tony Gribben, Con O'Neill, Patrick Short, Caitlin Hughes & James Teelan receive £15 each. Well done to our winners.
Jackpot; £3900/€4900
Next Lotto Draw; 31/01/20 
Bonus Prize Winners
€50  Voucher; Mary Deery's Valu Land; Shauna McCoy
€50 Voucher; Garvey's Bar & Restaurant; Patrick Kindlon 
€50 Voucher; Superbites; Mary McCrudden 
Posted: January 24th, 2021 under Club News.