Crossmaglen Rangers Club Notes 14/12/20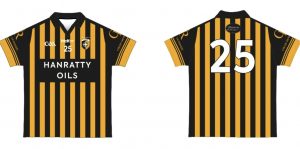 Cross Rangers Lotto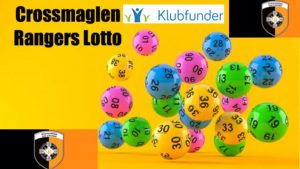 Next Sunday, 20th December, everyone  who plays the lotto will be entered into a special Christmas raffle, where we are giving away six £50 vouchers;
Savages Bakery  x 2
Casey's
MC's Grocery & Coffee Dock 
Centra
McEntee's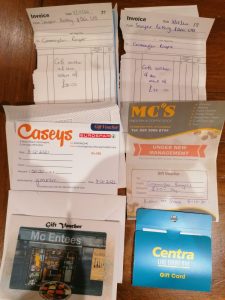 Draw Date; 13/12/20
Numbers Drawn;  6  10  24  29  
No Jackpot Winner 
4 matched 3 number; Bann Gogarty, Mairead Tennyson, Dympna Bradley & Ben Gavin, 27 Lismore who win £25 each. Well done to our winners.
Jackpot; £3400/€4400
Rangers Story Time
Rangers story is underway and will continue nightly at 7pm until Christmas Eve. A well known Irish celebrity will read a special Christmas story on Christmas Eve. Enjoy boys and girls!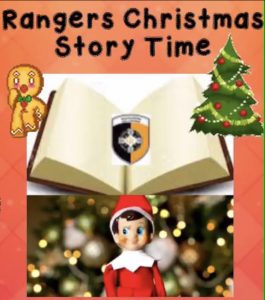 Rangers Got Talent; Christmas special!
This Saturday, 19th December, 7pm (after the All Ireland final),  Rangers facebook page. Everyone welcome to take part, a song, a joke, a dance etc, you decide!
WhatsApp your clip to Róisín, 0876659126.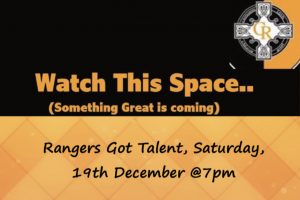 Rangers Christmas Greetings
Any Rangers who will be away from home and would like to send greetings, either a message or a short video, please email, [email protected] or PM Cross Rangers FB page and I'll share them on the Cross Rangers social media platforms on Christmas Eve. Alternatively any families at home who are missing loved ones, you can also send your good wishes and I'll share them.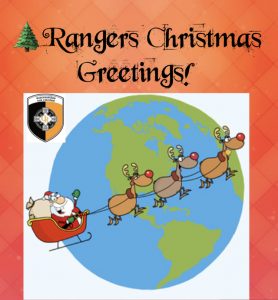 Ireland Lights Up
Ireland Lights Up', the popular walking initiative, is returning in January 2021 in partnership with the GAA, Operation Transformation, and Get Ireland Walking. For a fourth year, clubs across the 32 counties are being encouraged to turn on their floodlights to provide for community members a safe walking environment during the dark winter evenings. We are delighted to be involved once again, dates to be confirmed but our lights will be switched on two evenings a week, Tuesday and Thursday from 7-9pm.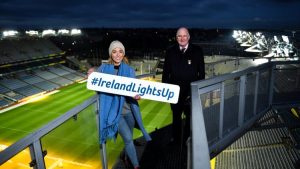 Posted: December 13th, 2020 under Club News.