Archive for 'Club News'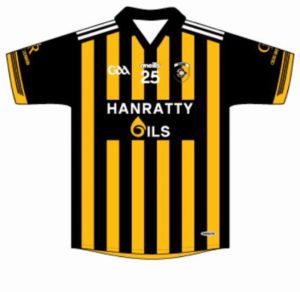 Registration
On Friday evening
we held our first registration evening, for the U11.5 team. Thanks to all the parents/guardians who attended.
Registration evenings continue this week with U15 Registration
on Wednesday evening
in the Rangers Hall and U13 Registration on Friday, upstairs in the changing rooms.
Both throw in
at 7pm
and we are delighted that representatives from Aware will speak to both squads.
There will be a chance for Parents/Guardians to meet and speak to the Mentors.
Anyone who wishes to pay their membership can also drop in.
U11.5 mentors
Anthony, Jonny and Shane with Tony Mc (missing from pic is Pete McGeown & Kevin Hughes)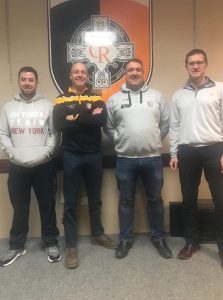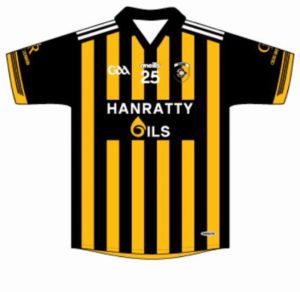 Registration
The first of our registration evenings takes place this Friday at 7pm in the Rangers Hall. First up is U11.5 team.  There will be a chance for Parents/Guardians to meet and speak to Mentors, Shane, Jonny, Peter, Kevin and Anthony. Anyone who wishes to pay their membership can also drop in as Peadar will also be in attendance with membership forms. As part of our ongoing health and well-being initiatives we are delighted to announce that representatives from Aware NI will be attend and  speak to our U13.5, U 15 and U 17 teams at their registration nights. Aware's trained volunteers provide an invaluable service to communities across Ireland and we appreciate their support for our young people.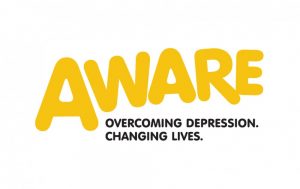 Operation Transformation 
Week two completed of our eight week programme in conjunction with RTE's Operation Transformation, GAA and Get Ireland Walking .
One hundred men, woman and children registered
on Thursday night
. Well done to  everyone to participated. It doesn't matter if you didn't  attend the previous two Thursdays, you can join in at any stage over the next six weeks. Everyone welcome form the community and beyond.
Thursday 
evening, 7-9pm
, top field.
Please register on arrival.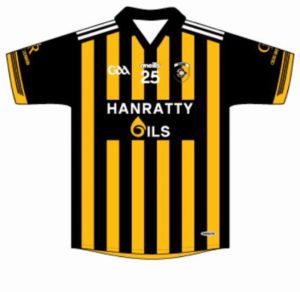 Operation Transformation 
For the third year running, we are delighted to be onboard with the GAA, Get Ireland Walking and RTÉ's Operation transformation for Ireland Lights Up.
Despite the cold weather
on Thursday night
, one hundred and eighty people participated. Spirits where high, Santa had left fitbits  and they were put to the test!
Thanks to my right hand men, Larry and Gene and to our U13.5 and U11.5 teams and mentors who joined us.
Senior Management 2020
Crossmaglen Rangers GFC wish to announce the appointment of a new Senior Manager for 2020.
At a meeting tonight, Crossmaglen Rangers Club Executive Committee ratified Stephen Kernan as the senior team manager who will be assisted by selectors, Jim McConville and Francis Fitzpatrick.
We are delighted that we can keep our tradition of in- house appointment for our senior management going.
We sincerely thank this group of experienced club personnel for putting their names forward to lead our senior team into the future.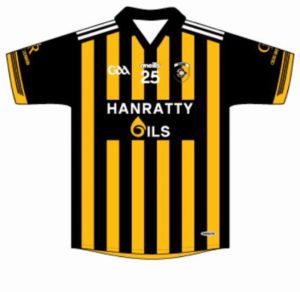 Registration Nights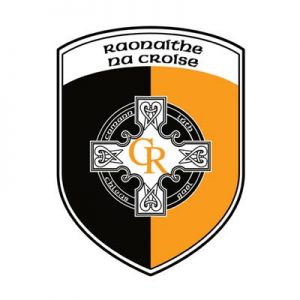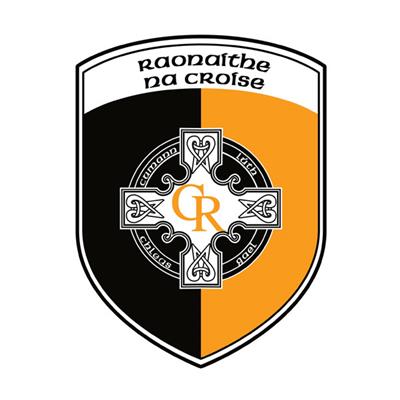 U11.5; Friday 24th January
U15; Wednesday 29th January 
U13; Friday 31st January 
U7.5 & downwards to nursery; Wednesday 5th February 
U9.5; Friday 7th February 
U17; Wednesday 12th February 
Health & Well Being 
Continuing with our ongoing health and well being initiatives, representatives from  Aware will speak to our U13, U15 & U17.5 teams at our registration evenings. More details to follow.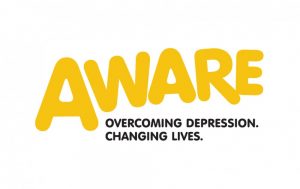 National Draw Tickets 
The GAA National Draw tickets are now on sale. There are super prizes to be won and we have added ten bonus prizes; meal vouchers for local hotels/restaurants. Tickets cost €10 and the draw will take place on Thursday 12th March 2020.  Please support the draw as all funds raised will be retained by the club.