Crossmaglen Rangers Club Notes 28/11/22
Thanks
Thanks to everyone who stewarded and helped out on Sunday when we hosted Ulster IFC. It was great to see such a huge crowd in St Oliver Plunkett Park. Well done to our groundsmen, Larry and Gene.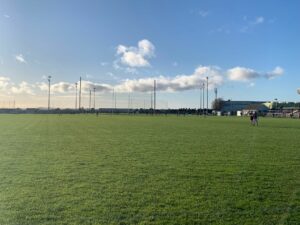 Crossmaglen Rangers LGFA Notes:  
Invitation to all members and those interested in the development of LGFA:
Crossmaglen Rangers LGFA are hosting a meeting
on Thursday 1st December at 8pm
.  This meeting will be a short meeting to discuss the future of our LGFA club.  We are delighted to have the support of a strong committee, who are willing to continue in their position for 2023, so this meeting will focus on discussions about what we can do to promote and develop LGFA in our club.  We would like all members to attend to give their input, and also to bring new ideas to our club.
Bingo
Starting on Monday, 28th November, all bingo goers will receive a ticket.  Raffle will take place on Monday 19th December.
Cross Rangers Lotto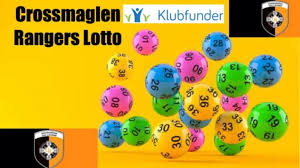 Draw Date; 27/11/22

Numbers Drawn; 2  9  12  13

No Jackpot Winner; 
1 matched 3 numbers; Odhran Kieran, c/o Stephen Kernan, who wins £100. Well done Odhran.
Next Lotto Draw; 27/11/22
Jackpot; £3500/€4500
Lotto Christmas bonus  prize raffle will take place on Sunday, 18th December; ten prizes of £50. 
Ireland Lights Up
Operation Transformation  "Ireland Lights Up' will begin on Monday, 9th January. This year will be different than previous years. Thanks to our new lights around the walkway, we will record steps over seven days. We will post details about recording your steps before we step off!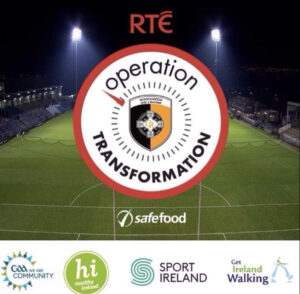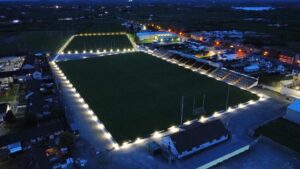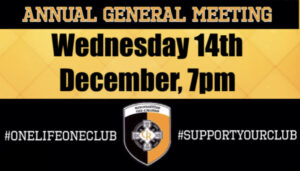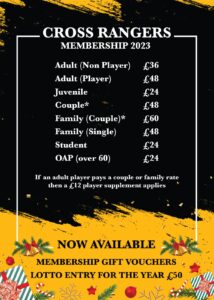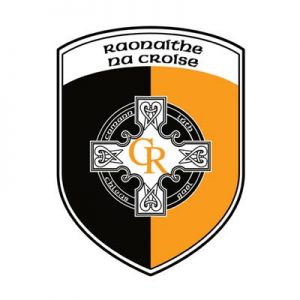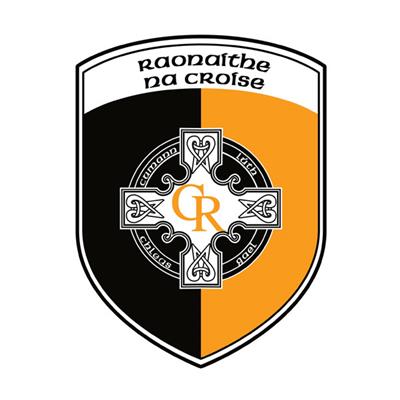 Posted: November 27th, 2022 under Club News.